Individualized Medications Are Our Specialty
The Compounding Lab is dedicated to serving our patients with compassion, honesty and integrity. Our commitment to you is a better quality of life.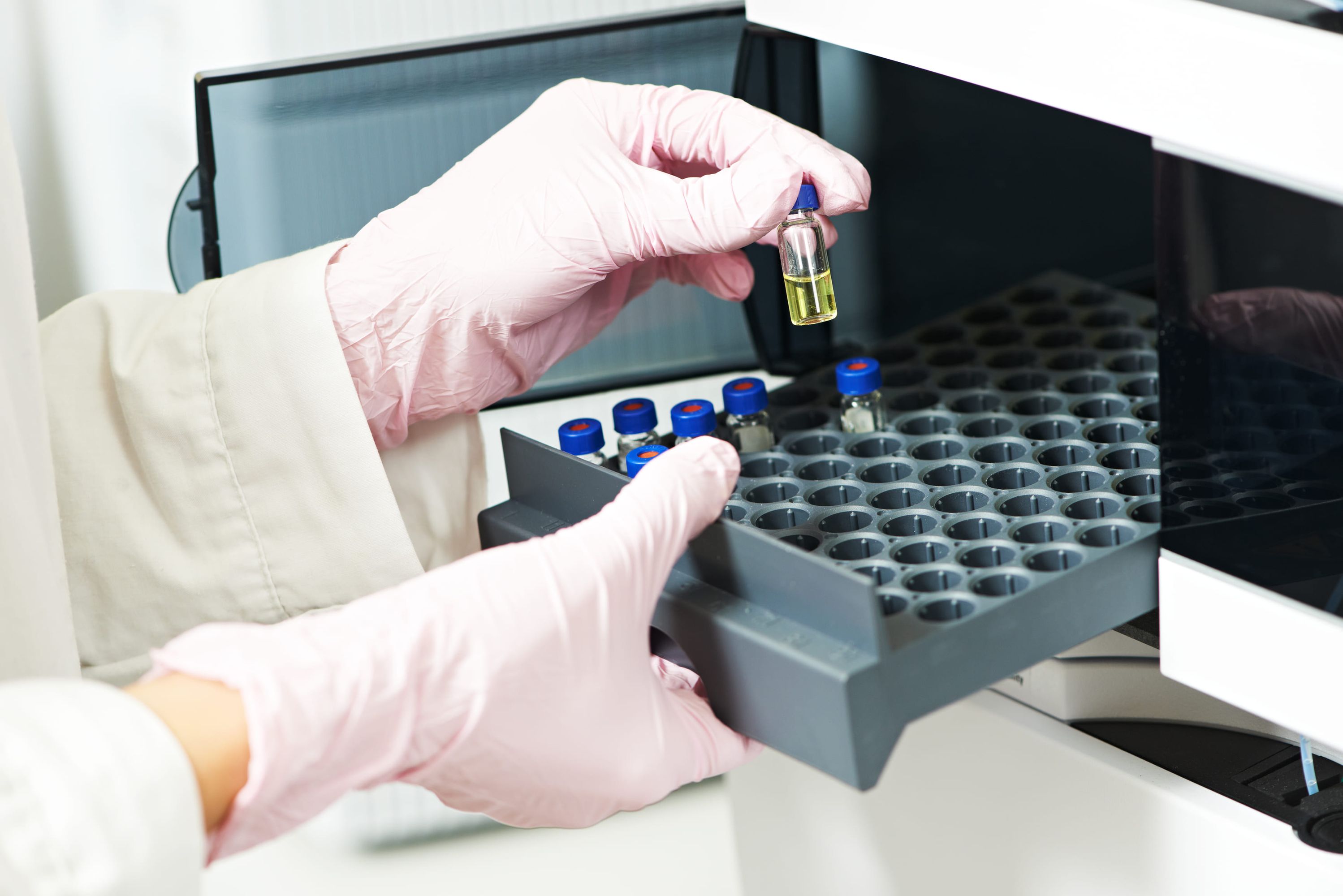 Your Compounding Specialists
The Compounding Lab is our first dedicated compounding pharmacy specializing in custom medications. Our pharmacy services include:
Human and Veterinary Compounding
Bioidentical Hormone Replacement
Custom Medication Dosage Forms
See What Our Patients Are Saying About Us
The dermatologist recommended a topical that was expensive. Very expensive. This polite man named Josh here made it for me at a much much better price and it works great. I hate creme and ointment but they were able to make mine into a gel that went on smoothly and absorbed right in. The price was great and I got a product I love. I would highly recommend giving them a try.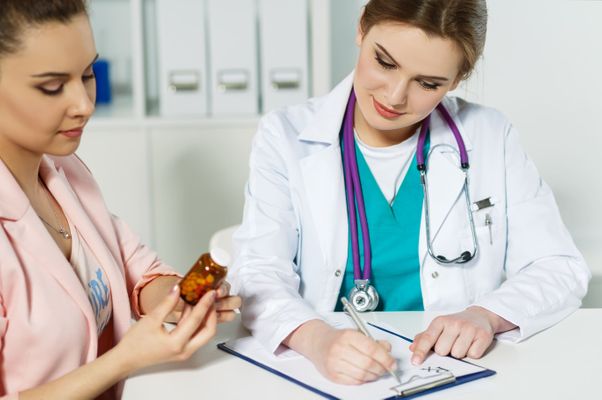 Genetic Testing and Counseling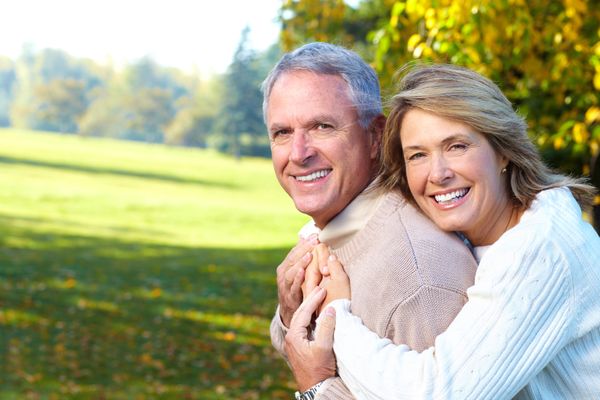 Men's and Women's Health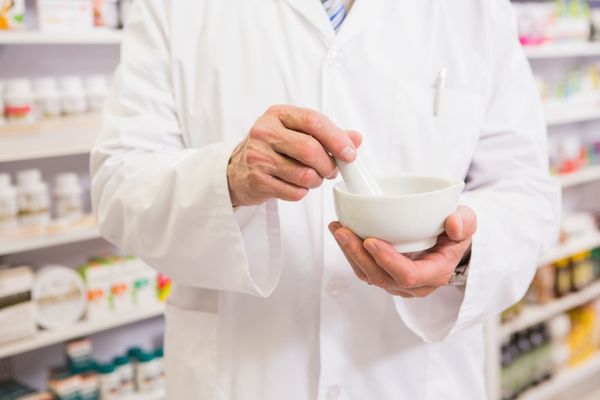 Custom Compounding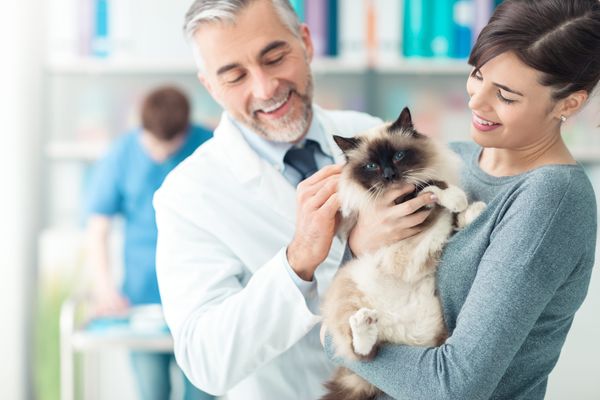 Veterinary Compounding
Subscribe to our newsletter for seasonal promotions, health news and savings