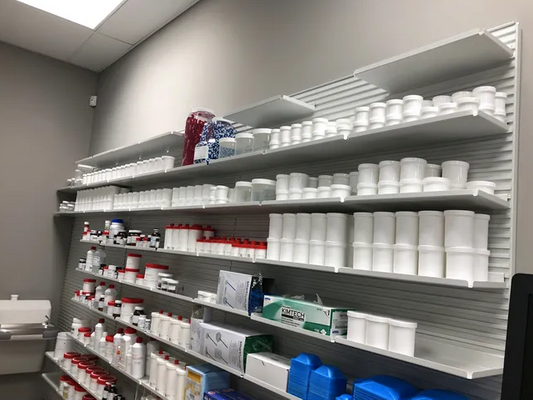 Family Owned Pharmacy Organization
Our Family Owned Pharmacy Organization has a combined history of serving patients locally for more than 200 years.
Our Pharmacies include:
Here at The Compounding Lab, we offer both human and veterinary prescription compounding, using state of the art equipment and cutting edge techniques. Our pharmacy's goal is to provide all family members affordable access to personalized medication. We also offer saliva testing for hormones, adrenal function and neurotransmitters. We provide face to face counseling of saliva and pharmacogenomic (genetic) testing and personalized treatment plans based on findings.
The Compounding Lab is dedicated to serving our patients with compassion, honesty and integrity. Our commitment to you is a better quality of life.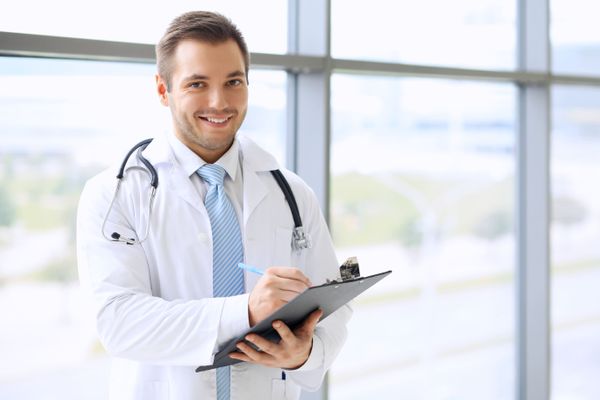 Meet Your Pharmacist
Josh Harrison, PharmD, FACA, FACVP
With many years of retail experience for a Fortune 50 company, Josh understands the importance of customer service. Josh holds certifications in pharmacogenomics and sterile products, as well as advanced training in hormone therapy, endocrine disorders and veterinary medicine. He is proud to hold fellowships with the American College of Apothecaries and The American College of Veterinary Pharmacists.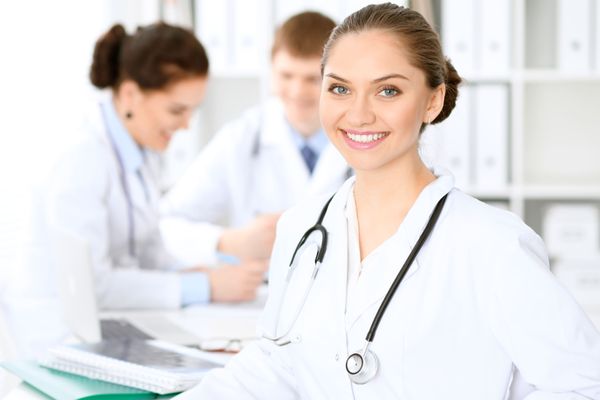 Caralyn Snyder, PharmD
Caralyn has extensive retail pharmacy experience and enjoys the personal touch a community pharmacy provides. Compounding allows Caralyn to provide the care and compassion each patient deserves. Caralyn has advanced training in various endocrine disorders, veterinary compounding and dermatological preparations.